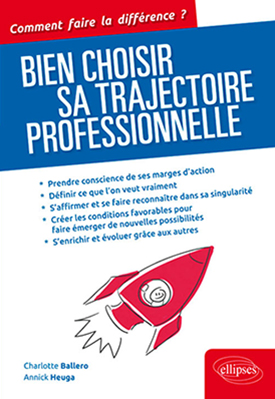 Spending your entire professional life in the same company has become very rare today. Career paths are increasingly discontinuous, leading people to change job or status on several occasions as necessary throughout their career. These changes may sometimes take place within the same organization.
The first goal of this book about "Choosing your career path" is to ensure that such changes are not feared or experienced as forcibly suffered – particularly in contexts where the pace of reorganization tends to accelerate and where uncertainty seems to permeate everything everywhere. It is addressed to all working individuals who wish to define their own path and broaden their horizon by building a genuine professional autonomy.
The pathway described in the book invites readers to look at what makes them unique, leading them to reflect on learning how to exist, to situate themselves, and become what they want to be throughout their career. The purpose is to reconcile their know-hows, values and action drivers, while strengthening their efficiency and the meaning of their professional contribution.
The proposed approach, tried and tested by years of experience and assistance, therefore provides a constructive and positive response to situations heretofore perceived as difficult.
Being the artisan of your career path means matching your job with your priorities and your life choices, but it also means gaining more serenity, pleasure and freedom for full professional engagement on a daily basis.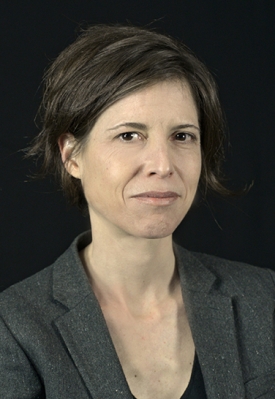 About the authors
Charlotte BALLERO is a consultant specialized in support to corporate transformations. Annick HEUGA is an expert in career and training path engineering designed to secure career paths.
Backed by over 15 years of insight and experience in HR path assistance, they both wished to share the lessons learned from their previous assignments in large corporations, but from a resolutely people-oriented perspective.